LED Smart Hoop Tutorials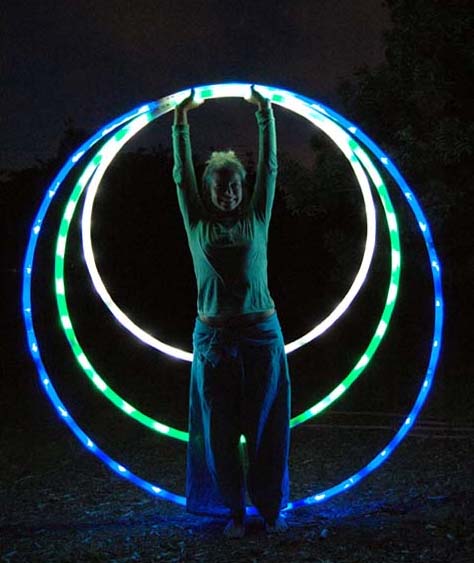 Are you looking to get started with your psikohoop or take your flow to the next level? We are constantly evaluating and updating our processes and adding smart hoop tutorials on our YouTube Channel. You can also view this material in PDF format.
As always, if you need one-on-one help with anything having to do with your psihoops don't hesitate to reach out to us. Did you make your own psikohoop or LED smart hoop tutorial you'd like us to share or feature? Let us know! Tag us on Instagram, post to our Facebook, or send us an email through the contact form. We love seeing hoopers in their element and nothing teaches people better than by seeing and doing.