meet the Psihoops team
Psihoops is a labor of love and here's the team behind it.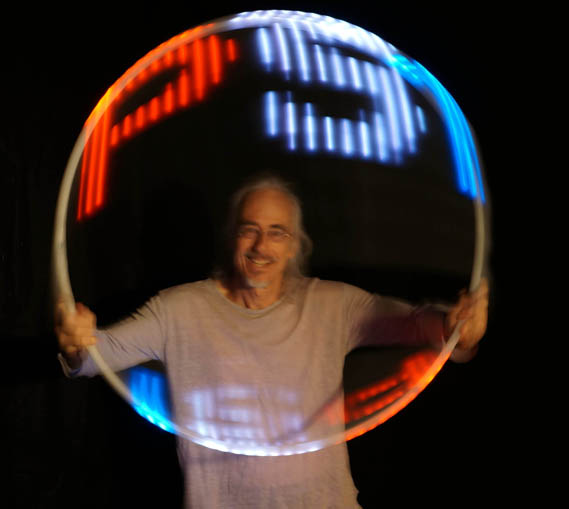 Patrick Deluz
Inventor & Founder
Also known as Merlin! Pat works tirelessly to bring the world these wonderful instruments of whirled peace. He also personally works with customers to ensure they're getting the most out of their Psihoop. Learn more about Pat.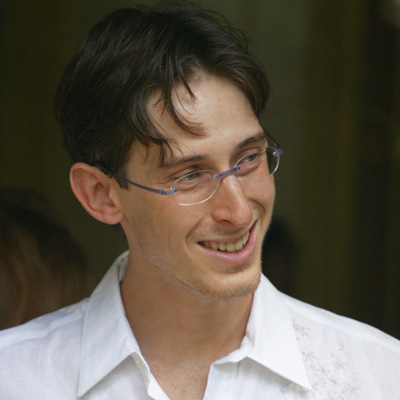 Ryan Deluz
Coding & Development
 Ryan wrote the code for the Psikohoop making Merlin's vision a reality! In the psikohoop Ryan is responsible for most of the hoop displays, the menu navigation, many of the signal moves, and most of the bitmaps!  In the Psiluzion Ryan is responsible for the overall coding and function, the general layout of the code and the organization/implementation to create this clean and responsive instrument. Learn more about Ryan.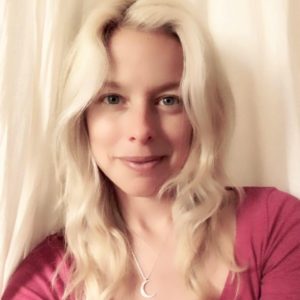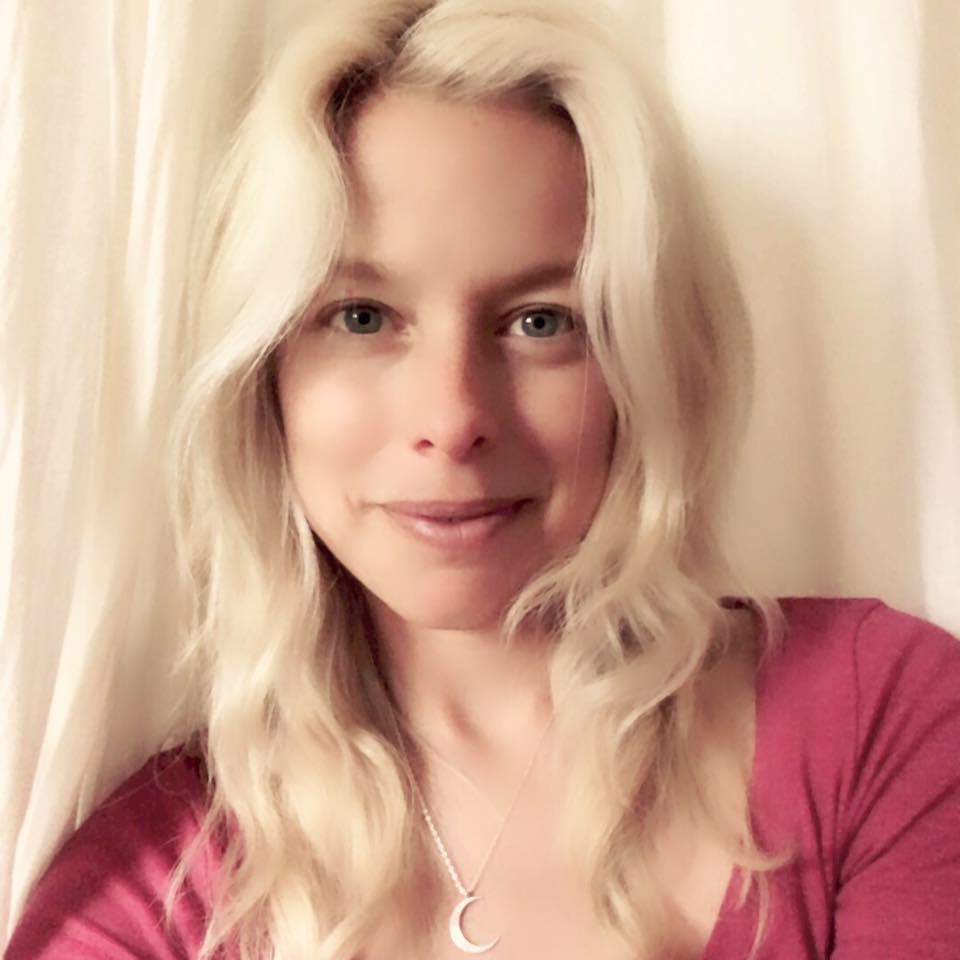 KELIE DELUZ
BOSS LADY
Kelie's role in the psihoop world is wide ranging.  She has a hand in most customer service, social media, hoop building and trying to keep Merlin on the planet. She has been with psihoops and Merlin for the past 10 years….yeaa
In the psiluzion hoop Pat and Ryan have worked together for the past three years to make this hoop a reality.  Pat has gone through each display and setting and re-coded them under Ryan's tutelage to take advantage of the HD displays, and also to integrate each one into a functional, useful and beautiful whole. Pat personally designed each of the bitmaps and integrated them into the code to maximize their display qualities. 
ABOUT PSI HOOPS
Psihoops was started in San Diego, California in 2005.  Hoops seemed to be calling for lights. Psihoops were the first LED hoops to be sold ever!  Then there was an idea to re-invent the wheel…and so the interactive smart hoop was conceived.
Moved from the west coast to the mountains of North Carolina in 2014, along with 2 horses, 2 cats, 2 rabbits and a dove. Looking for pasture for the horses.
Now there are an additional 2 goats, 29 guinea fowl, and a dozen chickens.
All these animals are our friends, and sacred to us.
Work time is balanced between indoors and outdoors.
Events that led up to psi-hoopla.
15 billion years ago, Siva imagines a hoop .The universe is alive…
Everything whirls and spins around each other.
The solar system is formed with planets hooping around the sun, rings and moons looping around planets and life settling in on sol 3
Death and taxes take over Earth.
Biblical times: Ezekiel describes something very much like an LED hoop.
1950s I, Merlin,  grow up in Brasil in the country with no electricity. A stick, a ball, a horse and a dog are my friends. Wish I had had a hula hoop.
1960s I am at Oxford officially studying natural sciences, but spending a lot of time making day glo Frisbees, luminous table tennis games, and doing my share of psi-chotropics. My favorite psi-power was synaesthesia – the faculty of converting one sense into another, commonly experienced as music generating internal imagery.
2000 I am in Marin County, S-Francisco, and I get into mess painting, (creativity mobilization technique) then everyday boogie jams (free-style dance), then contact improv dance. Dance becomes my main practice, incorporating my experience of Tai Chi, martial arts, sports, yoga and meditation.
2001 girlfriend buys 2 plastic hoops and says that if we need to process that's how we do it.. That was my first expedience with a hula hoop. I tried it and I could not even spin the hoops for more than a second or two. Hey, now I have taken a turn for the better.
2003 While dancing I see a performance artist playing with a hoop and doing all kinds of stuff I thought was cool and impossible. I go looking for hoop material.

I am hooked, hooped and happy.
2004 I make all kinds of hoops, filling them with fluorescent liquids, flashing LEDs and covering them with leather and all kinds of tape. I make em small and I make em big (up to six feet diameter – those are covered in foam to soften them). I learn to dance with my hoops. Hoopla happens. I am on the trail of the psihoop. I host a 60s style performance and light show, and put a half dozen LED brooches into a clear hoop.  I meet the Wizard. Many hundreds of hours of trial and error and the first prototypes appear.
The psihoops have their first showing in Vegas at the opening party for the new Cirque du Soleil show Ka.
Christabel and her troupe are at the wheel.
| | |
| --- | --- |
| | 2005 Christabel and Anah wow the crowd with the hoops at a rave in honor of Alex Grey in Hollywood. |
The first psihoops are sold. Patents had been filed and it took a few years to get them issued. US patents 2013/0225037 A1 and 9,370,727 B2
In 2007 we made an analog sequencer hoop, that could display all kinds of variety of LED effects and control each LED separately, and that was the world's first "smart hoop". Still not so smart though.
Then there were a few years of experimenting with how the shape and properties of the hoop itself could allow for an organic interaction in terms of controlling the hoop and dancing with it so the lights and movements complemented each other.
By 2009 we had the psikohoop working, though it took another several years to bring it to the point i felt we could release it to the public.
The last couple years have been focused on developing the new psiluzion hoop. The idea was to increase the resolution and clarity of the displays, and make the interactive controls simpler to learn and use. I wanted to continue to develop this instrument that has an interface controlled through movement of the whole body and not just the fingers and thumbs.
The last year has been intense for me, learning to get into the coding of the hoop and the organization of hundreds of individual "apps", making literally thousands of images in photoshop and testing each one, tweaking settings both in the design of the image and in the code that is controlling it and trying to make the most beautiful and useful shapes and colors.
I occasionally keep up my practice of Tai Chi and the hoop becomes a sword or staff that is curved into itself, an extension of my movement and chi. Because it is round, not sharp, and carries the symbolism of the circle, it is a less threatening object to play with in company. Please do this kind of thing mindfully, with full awareness and attention to those around.
The hoop, especially the more recent psihoops, is also an instrument. In a similar sense to a musical instrument, a paint brush, a camera, or any tool that is used to create art, support communication and expression, or further some craft or skill. As with most instruments, it will require familiarity and practice. Talent is also a bonus, but persistence and intention will get you there!