meet the Psihoops team
Psihoops is a labor of love and here's the team behind it.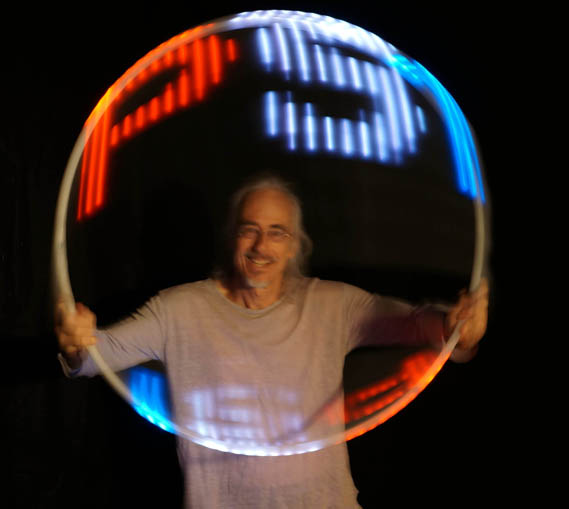 Patrick Deluz
Inventor & Founder
Also known as Merlin! Pat works tirelessly to bring the world these wonderful instruments of whirled peace. He also personally works with customers to ensure they're getting the most out of their Psihoop.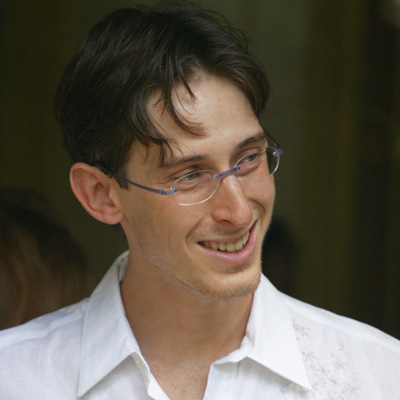 Ryan Deluz
Coding & Development
Ryan wrote the code for the Psikohoop making Merlin's vision a reality! In the psikohoop Ryan is responsible for most of the hoop displays, the menu navigation, many of the signal moves, and most of the bitmaps!  In the Psiluzion Ryan is responsible for the overall coding and function, the general layout of the code and the organization/implementation to create this clean and responsive instrument.
Learn more about Ryan.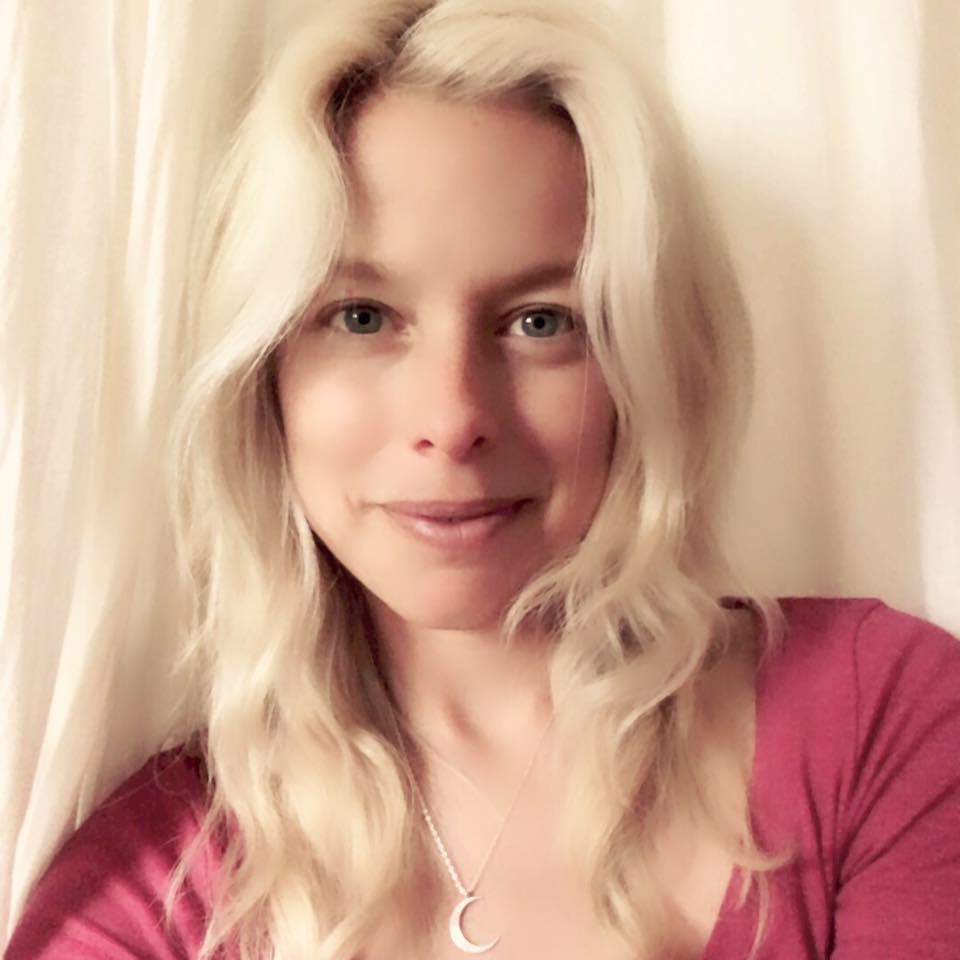 KELIE DELUZ
BOSS LADY
Kelie's role in the psihoop world is wide ranging.  She has a hand in most customer service, social media, hoop building and trying to keep Merlin on the planet. She has been with psihoops and Merlin for the past 10 years….yeaa.